Building valuable connections. Expanding your market share.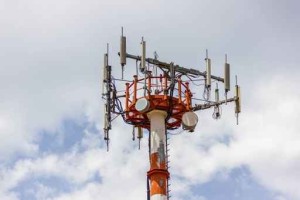 JjPTelecom Partners is proud to be a manufacturers' representative for wireless telecom manufacturers and suppliers to Tier 1 and Tier 2 Wireless Carriers and systems integrators.
Our singular focus is Wireless Infrastructure and driving optimal sales and service performance for each of the state-of-the-art principals we represent.
"Partners" in the JjPTelecom name is no accident. We are invested in your success. Our longstanding industry relationships, network of resources, and technical and market knowledge enable us collaboratively to strategize, problem-solve, and competitively position our principals, maximizing their sales in a defined territory.
Our reach
Our sales, service and support footprint encompasses the Mid-Atlantic and Southeastern United States.
We are positioned for superior representation of our principals throughout North Carolina, South Carolina, Georgia, Maryland, Virginia, Delaware, Florida, Alabama, Mississippi, Tennessee, Kentucky, West Virginia.
JjPTelecom represents ZK Services on a national level. ZK services offers detailed reports for Macro Drive testing and I-DAS/O-DAS site walks and design.