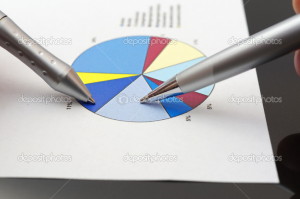 Our Approach
Consultative, solutions-directed sales and support.
Deploying tireless, expert customer service.
Smart, active listening to understand customers' needs and requirements to best position the products and services of our principals.
Effective relationships with key account contacts including corporate and regional RF, System Performance, Directors, RF Mangers, and Engineers, Switch, Implementation / C&E Mangers and purchasing agents.
Our Scorecard
JJP Telecom reliably has shown sustained growth year after year providing solutions and equipment sales of Cell site antennas, DAS interface equipment, DAS antennas, DAS/Small Cell test gear and site walk services.
We have secured new business, support new equipment approvals and dependably surpass quotas by selling into all Tier 1, Tier 2 Wireless Carriers and their integrators.
We have increased market share of DAS ancillary Microlab components by 500%.
From 2010 forward, JjP Telecom will continue securing a growing market share of cell site antennas for new site builds and cell site modifications with multiple carriers.
Collaborations that Count
JjP Telecom Partners collaborates with Precision Marketing, Inc. to represent dBSpectra.
 Our valued relationships extend to DAS- design and engineering services firms such as Notora, and other top industry performers, which we are proud to recommend. Contact David Hartin CEO.